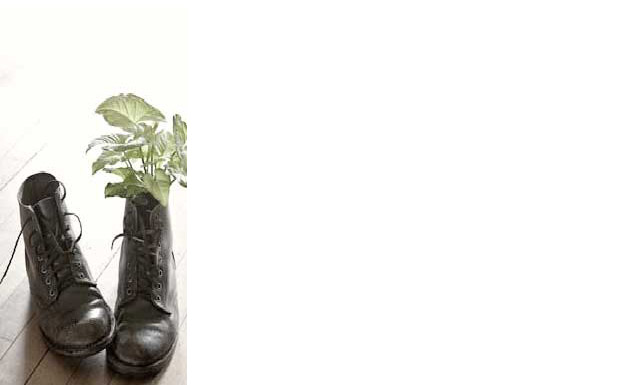 ...telling the story of green through art, media advertising and design.
Deborah Guyer Greene
Green Product Director/ Brand Manager

The Greene Creative is dedicated to connecting and redirecting the market towards new technologies and expansive new social paradigms, partnering with leading companies who are shifting the very fabric of market, investment and industry behavior.
  
Deborah Guyer Greene is the co-founder of epOxyGreen Eco Design Center in Venice, CA. EpOxyGreen is a leader in the industry having one of the largest array of green building materials in the market. Being the creative head, focusing on Business Development and Marketing, she has extensive experience working with manufacturers, eco-entrepreneurs, media and nonprofits creating marketing, branding and promotion.
Deborah also founded epOxybOx, one of the first eco galleries focused on The Greening of Fine Art™, which produced highly acclaimed international exhibitions, as well as many guest curating exhibition throughout Los Angeles. Her past experience also includes developing and running an award winning non-profit through the LA Juvenile Detention Department focused on art and education during rehabilitation.

She has moderated and spoken on numerous panels and has appeared on The Sundance Channel, The Discovery Channel, KTLA and CBS as a green expert. She and her companies have been featured in dozen's of publications and she currently writes as a guest blogger for a number of online publications, been host to webinars for such companies as ACCIONUSA, with subjects ranging from "The Recession and the Green Economy" to "Law Enforcement and Education".

Deborah is also the green sponsorship director for the Maui Film Festival, the only green solar powered film festival in the world.  Her company currently is involved with a range of in-house projects including a documentary, an art book and a green children's education program.
For more information:
contact Deborah via email
tel 310 422 6071