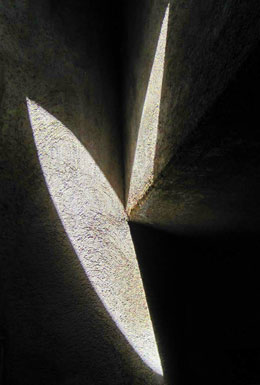 Carbon Neutral Technologies, bv
Tweet
C-N Tech delivers engineering and conceptual scenarios and structural templates for carbon neutral design and construction technologies worldwide. The company is based in Rotterdam, The Netherlands.
C-N Tech's unique resources and processes integrate all the elements required for superior results - from evaluating molecular properties of materials to the broader elements of structural design and engineering, and integration of sustainable energy components. Innovative combinations of materials and structure create durable, sustainable buildings with the capacity to generate the energy they need.
The Company's specialized capacities include precedent-setting experience in integrating SCIP's benefits with optimal energy self-generating options.

Energy-independent buildings reduce reliance on traditional utility structures. The Hiʻilani EcoHouse demonstrates this capability on a residential scale. Integrating design with structural and energy components makes energy self-reliance more efficient and affordable. Optimum execution enables long-term predictability for monthly expenses, recovery of the investment in the system, and maintenance. By contrast, reliance on the expensive Hawaiian grid would have made Hiʻilani vulnerable to higher costs and greater unpredictability over time.
The benefits of C-N Tech's integrated approach can transform the outcome of any size project, from single homes to large developments and civic applications.