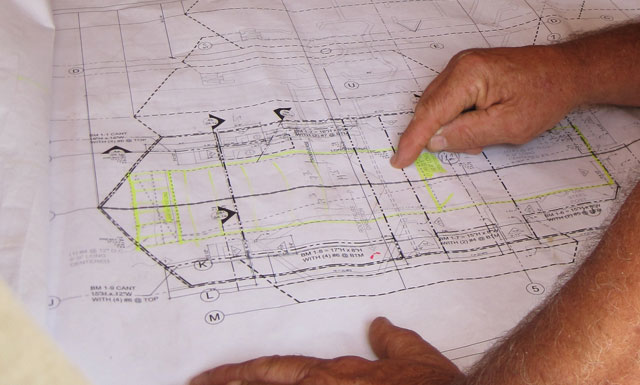 The Hi'ilani EcoHouse is based on a Carbon Neutral design strategy developed by C-N Tech, in the Netherlands; the goal is the design of a structure that will provide the necessary energy and functionality to create a healthy home environment, supporting the well-being of the inhabitants without burdening future generations with environmental degradation.
The holistic design philosophy of C-N Tech creates an integrated engineering approach which encompasses consideration of the qualities and characteristics of materials down to the molecular level, analysis of energy and insulation requirements appropriate to the local climate, and the integration of sustainable energy and utility supplies into the structure itself.
Computer models are created to visualize and refine the design, and these are used to guide the local design and engineering teams in creating a carbon-neutral design for the home.
The solutions are designed for minimal energy consumption and maximum comfort. The Hi'ilani EcoHouse orchestrates a synergistic combination of extremely efficient systems to liberate the house from dependence on external utility supplies ("the grid") and to support several in-house offices, a media room, a music recording facility, a spa, a small in-house nursing facility and an advanced digital climate control system.